From Me To Us

The law changes all the time. A continuous catalogue of amendments, acts, and appeals, and just one more signature on yet another piece of paper. But, in 2019 something shifted. From one small piece of legislation an impossible story grew. And for the first time, I could begin to imagine. Who you were, and who I could become.
A playful and poignant performance letter to a future child from their future father.
In 2019, the law in the UK changed to allow for single father surrogacy. From Me to Us is an important project that provides the space for discussions about parenthood, whilst documenting the political change against the backdrop of autobiographical experience.

Supported by Arts Council England, Contact, hÅb, and Brilliant Beginnings.
Filmography by Studio 91 Media and music by Chris Benstead.
From Me To Us premiered at Manchester's Contact on 12th November 2020, before the UK tour in 2021 (New Adelphi Theatre, Salford, Colchester Arts Centre, Battersea Arts Centre, Norwich Arts Centre, and Lawrence Batley Theatre, Huddersfield)
---
From Me To Us 'is educational and it's beautiful. It's honest and genuine. I feel very lucky to be watching it at all'
***** (Mobile Theatre)
'an essential piece of theatre, political and unapologetic for being so [...] a beautiful piece of art'
**** (The Stage)
'captivating from start to finish'
**** (Love London Love Culture)
'A powerful piece of performance art [...] Emotive and beautifully written'
**** (West End Best Friend)
'an extremely thought-provoking beautifully presented performance [...] formulated with warmth and deep heartfelt compassion'
**** (Theatre, Films, and Art)
'unapologetically poetic and romantic [...] an important piece of storytelling'
**** (Pocketsize Theatre)
'moving and poignant'
**** (Everything Theatre)
'[a] revolving atmosphere of pain and play and hope [...] important, heartfelt [and] illuminating'
(Canal St Online)
'sensitive, genre-defying [...] original and poetic [...] magical'
(Once a Week)
'a poignant piece, a loving letter to the unborn, a hand reaching across time to touch'
(Lou Reviews)
'Jackson's narrative has some beautifully crafted imagery and his anecdotes are superbly chosen [...] the most wonderful and touching idea'
(Number 9)
'a quiet, sweet love letter to the small, struggling shifts that open big, joyful possibilities'
(The Upcoming)
'Jackson's peformance is unassuming, as he shares the intimacy of hope'
(BioNews)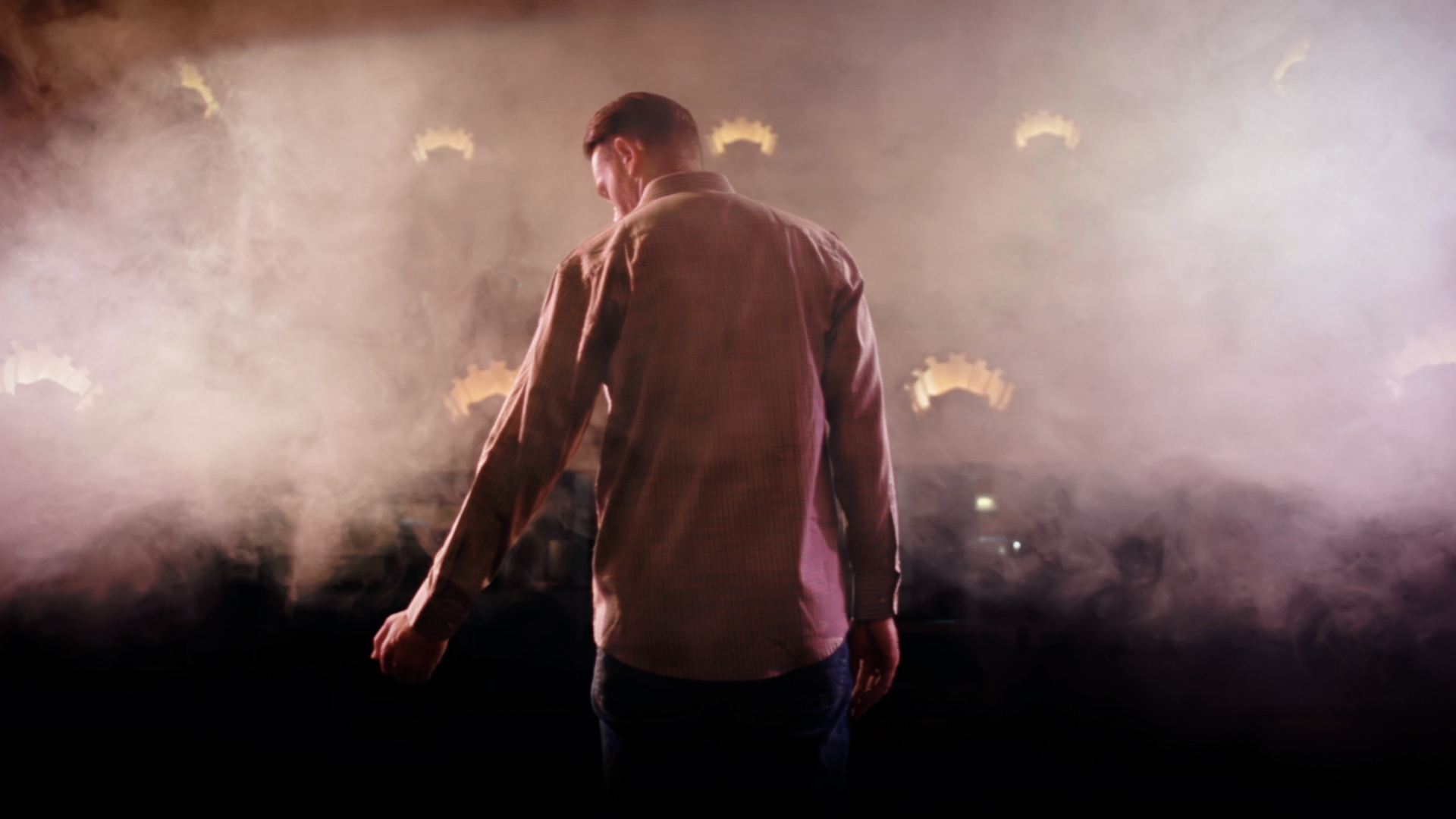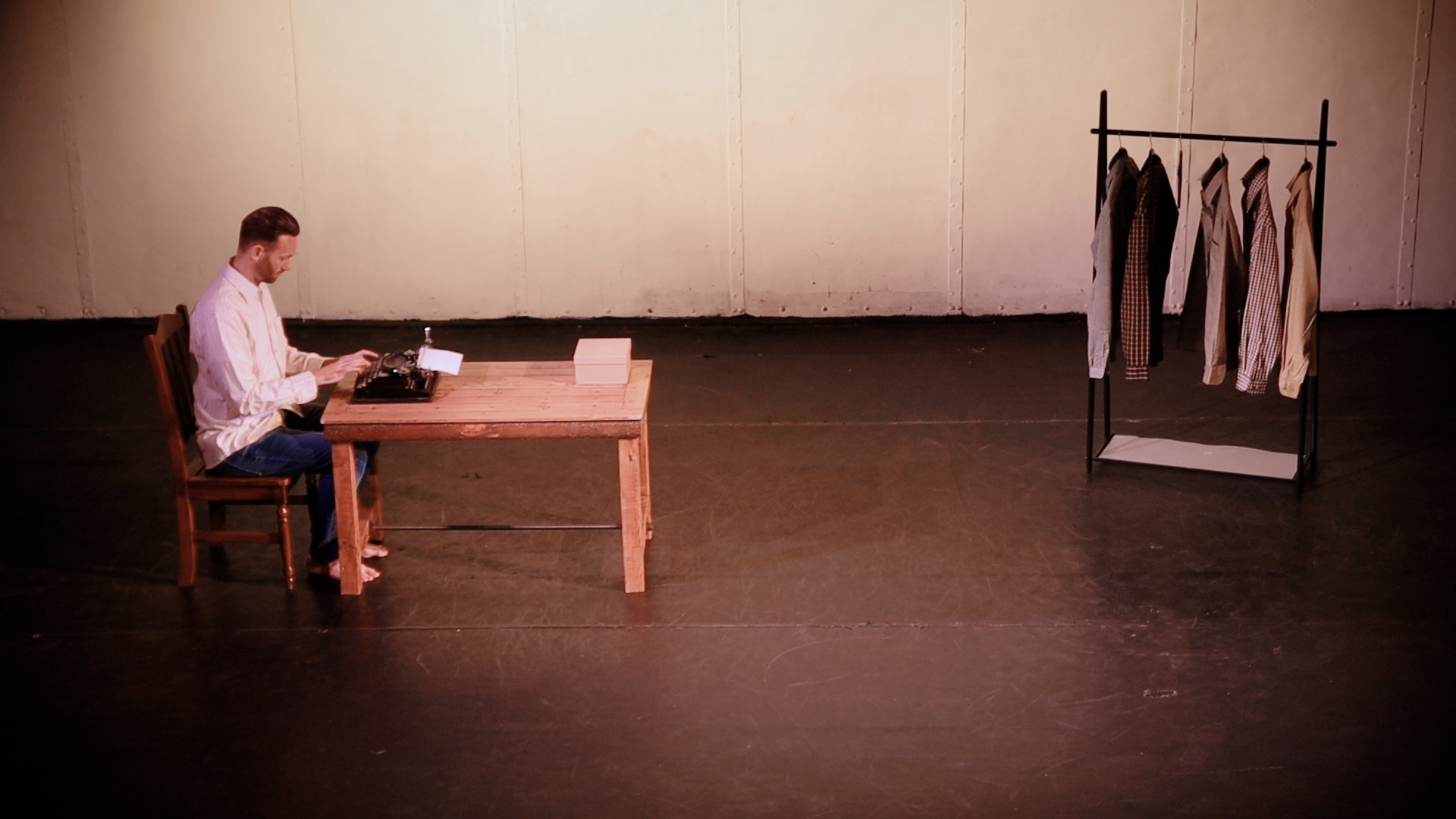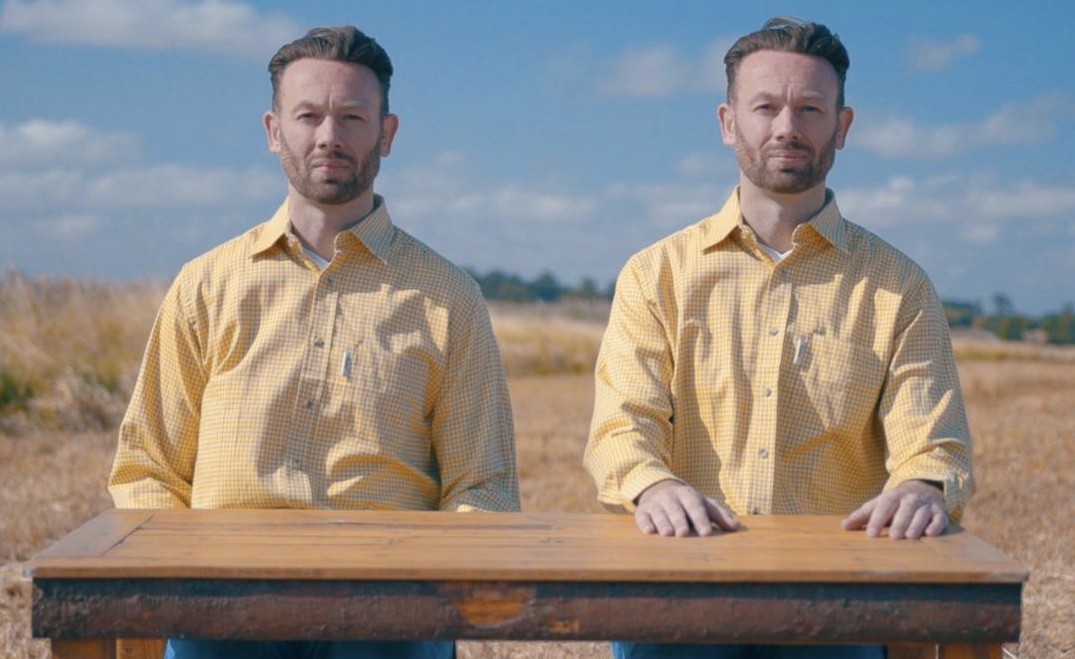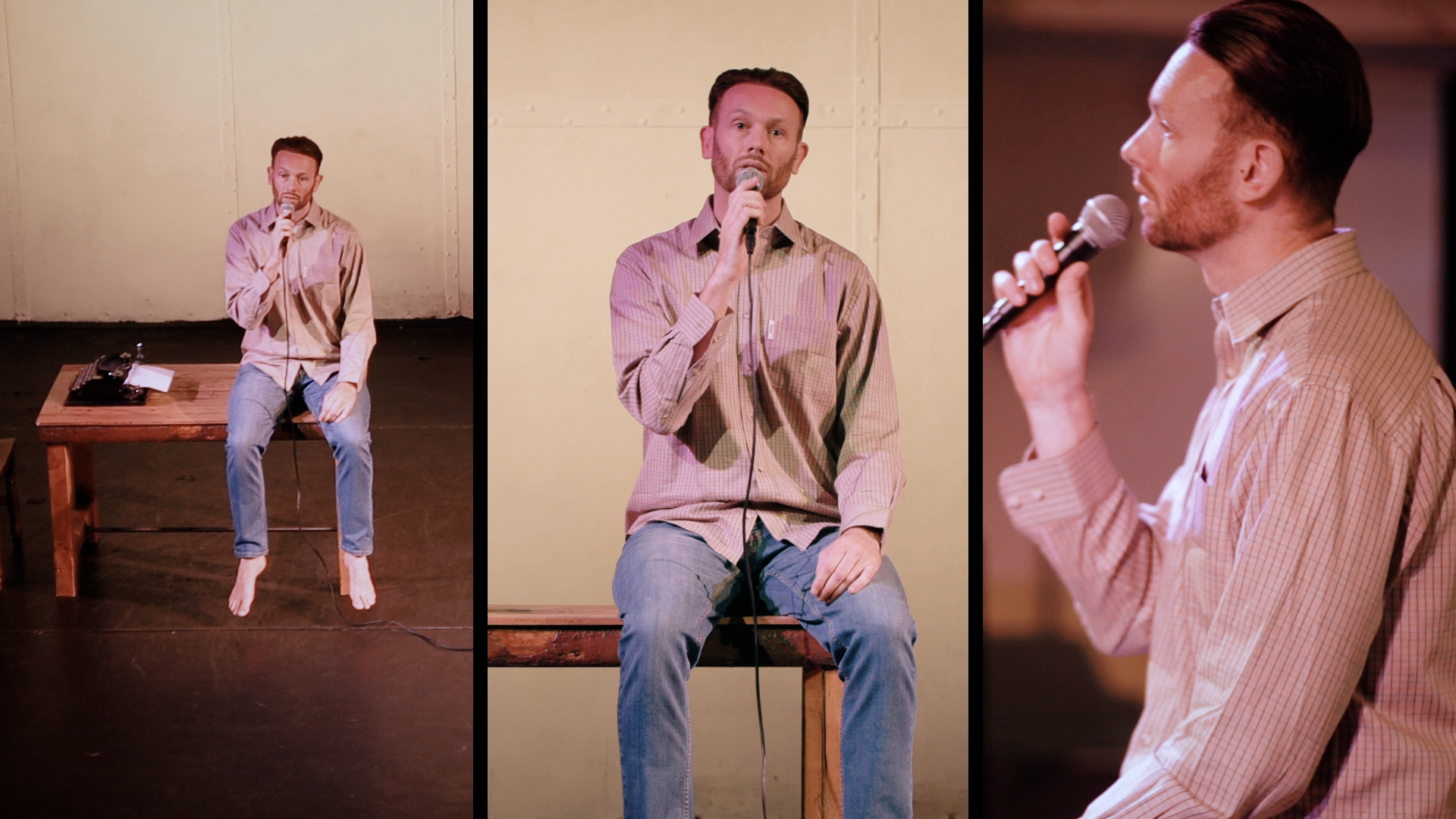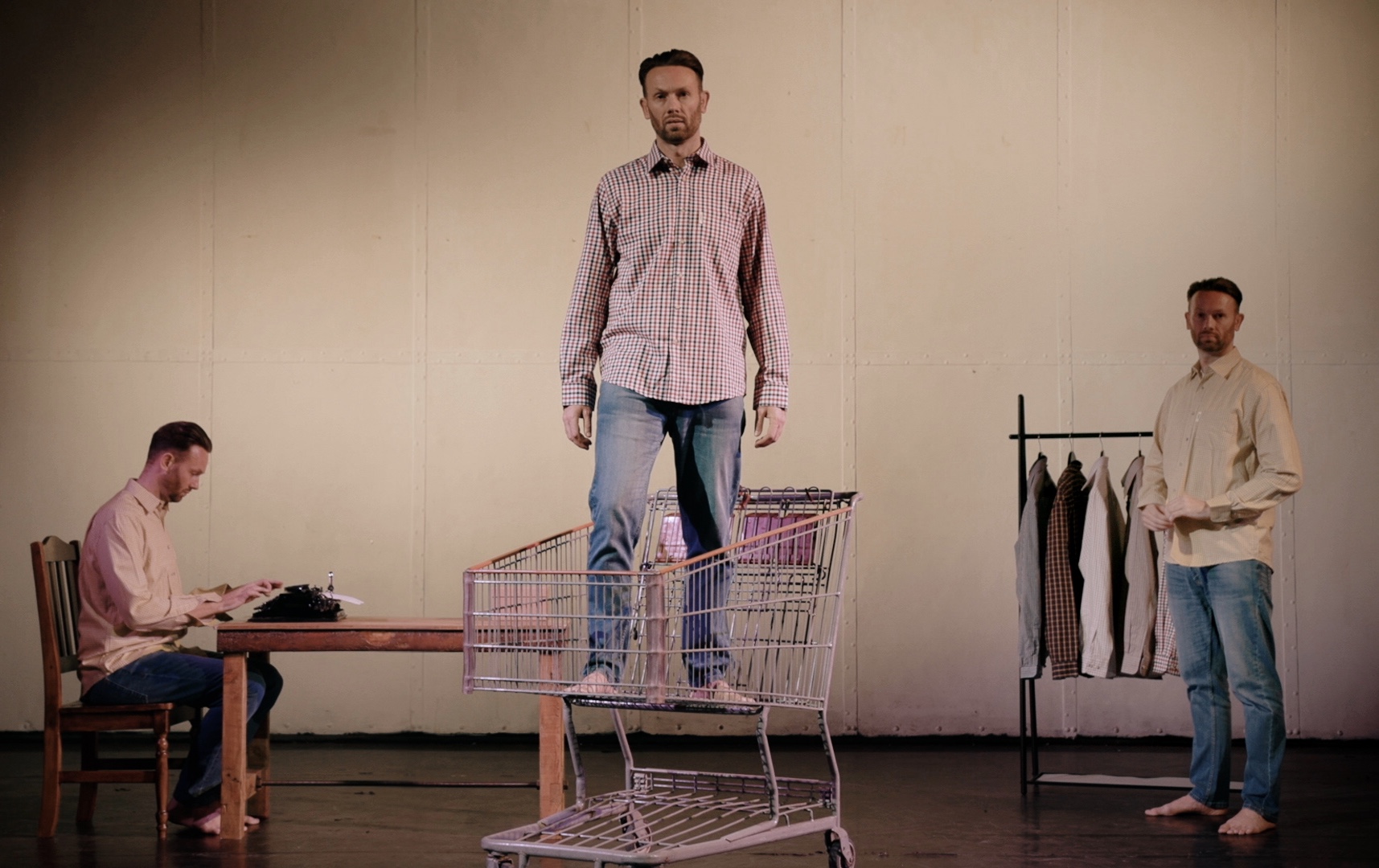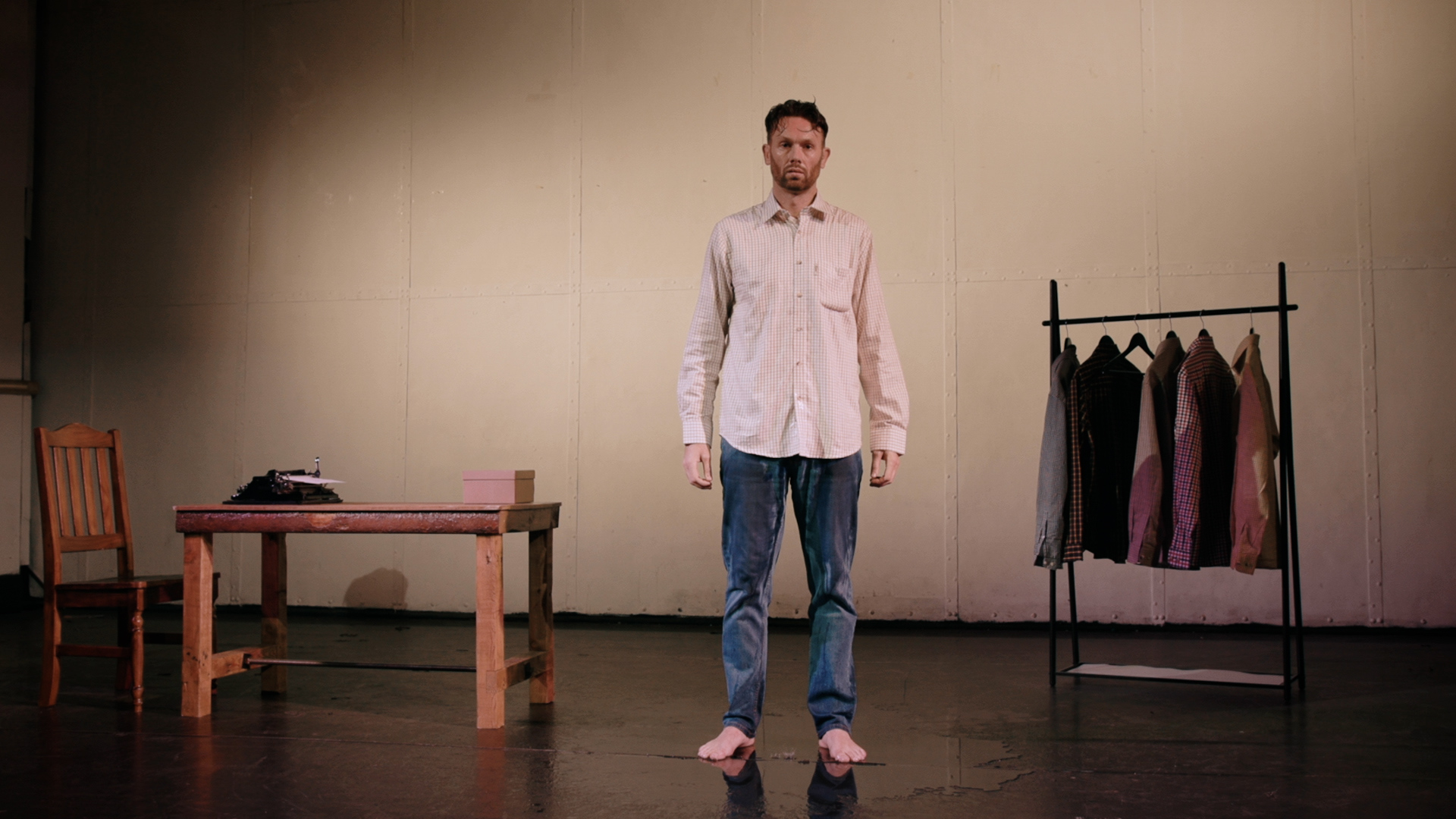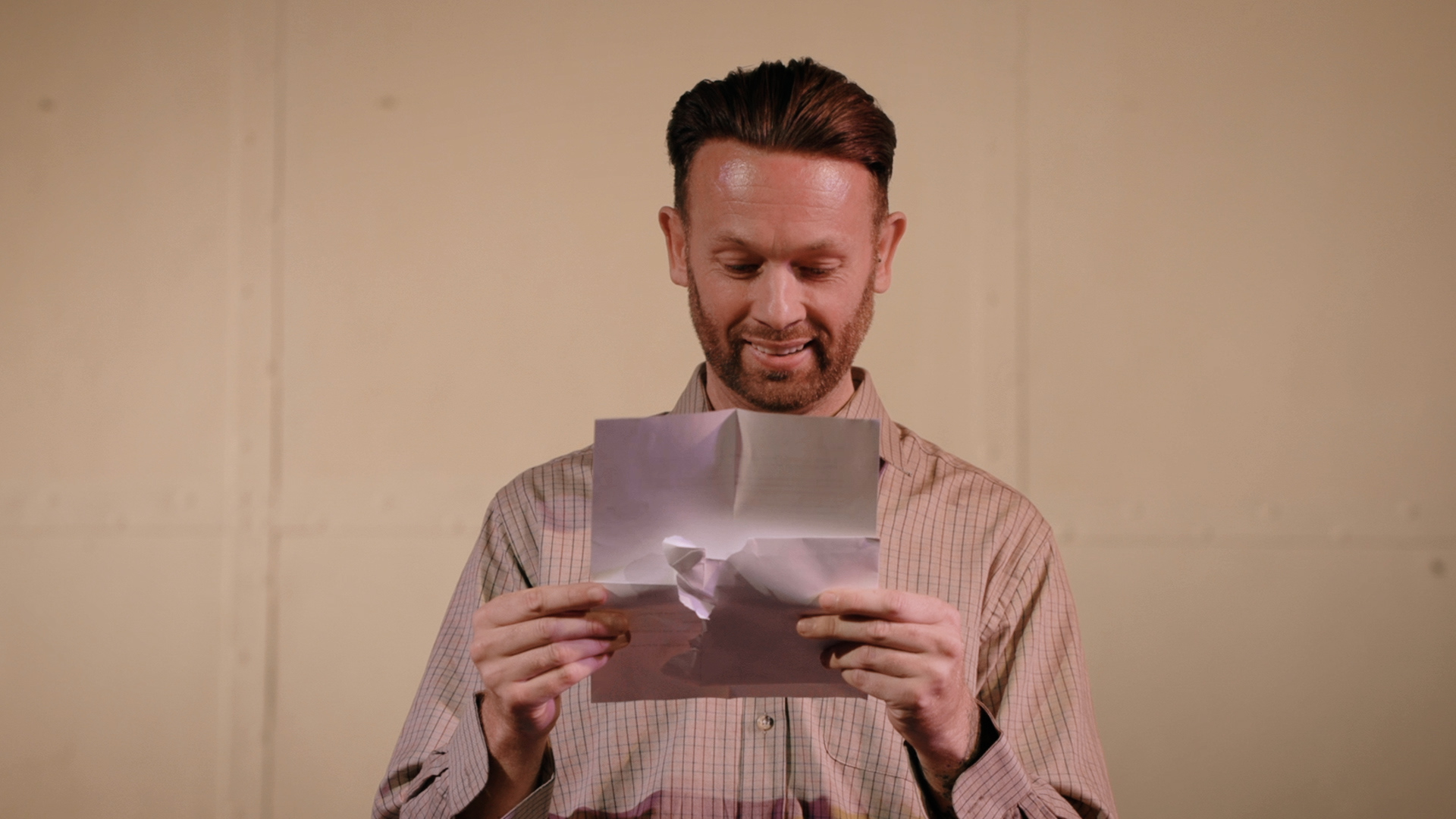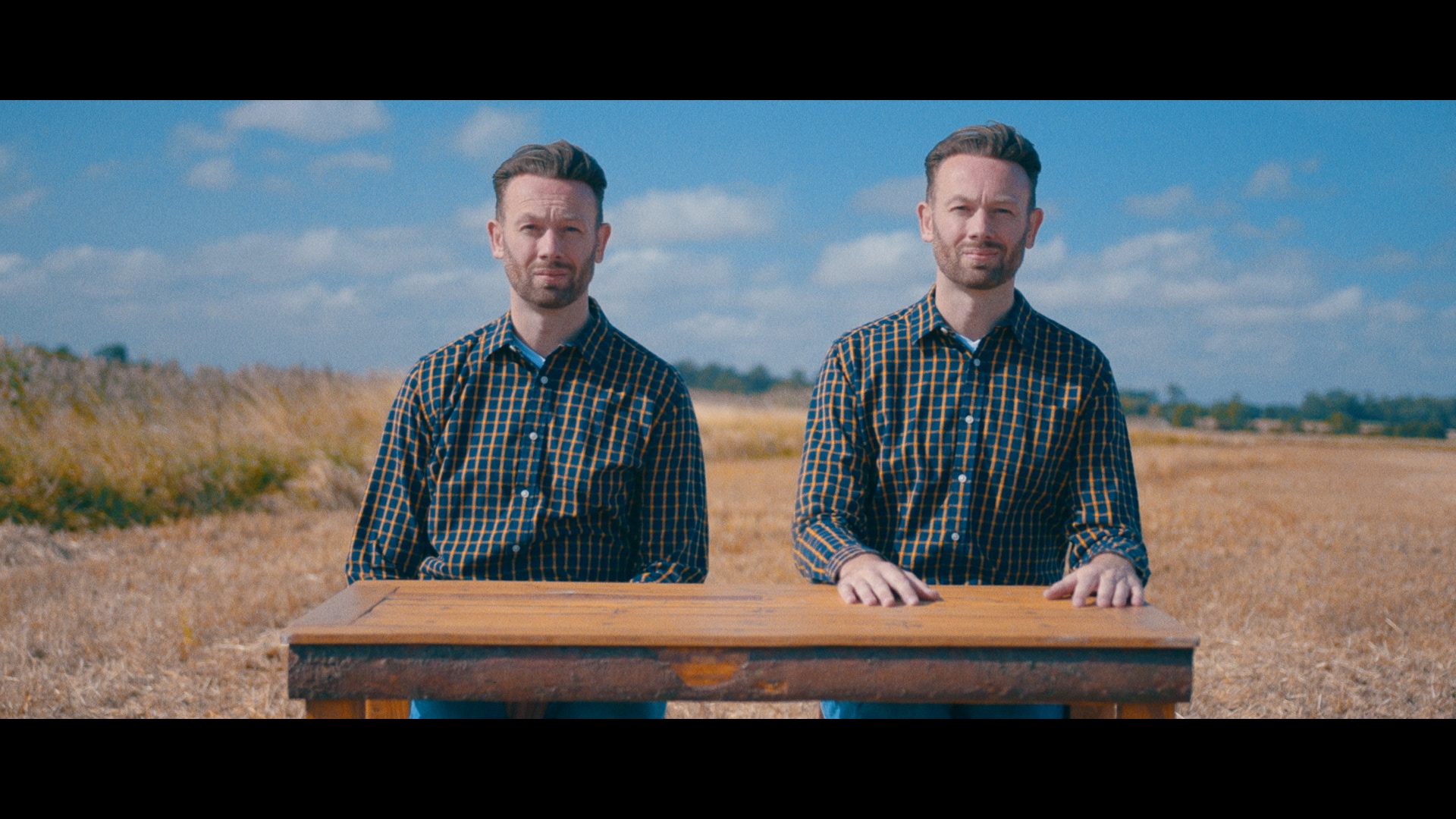 Promotional Edit
Full Performance