Good Enough to Eat

After a lifetime on the stage, Jenny Lawson (a self-confessed neurotic, obsessive food lover), has finally decided to pack it all in and become a celebrity chef. This is her live opening night special. Busby Berkley meets Nigella in a spectacular array of culinary delights served up with brutal honesty. This "show" show embraces a unique relationship with food in contemporary culture, a relationship that is founded on watching what we eat. There will be demonstrations, there will be confessions, there will be dancing girls and highs and lows in this live televisual feast.
A theatre show investigating food, spectacle and processes of watching food and women.
Good Enough to Eat was performed at Stage@Leeds in January, and Carriageworks Theatre in November, 2010.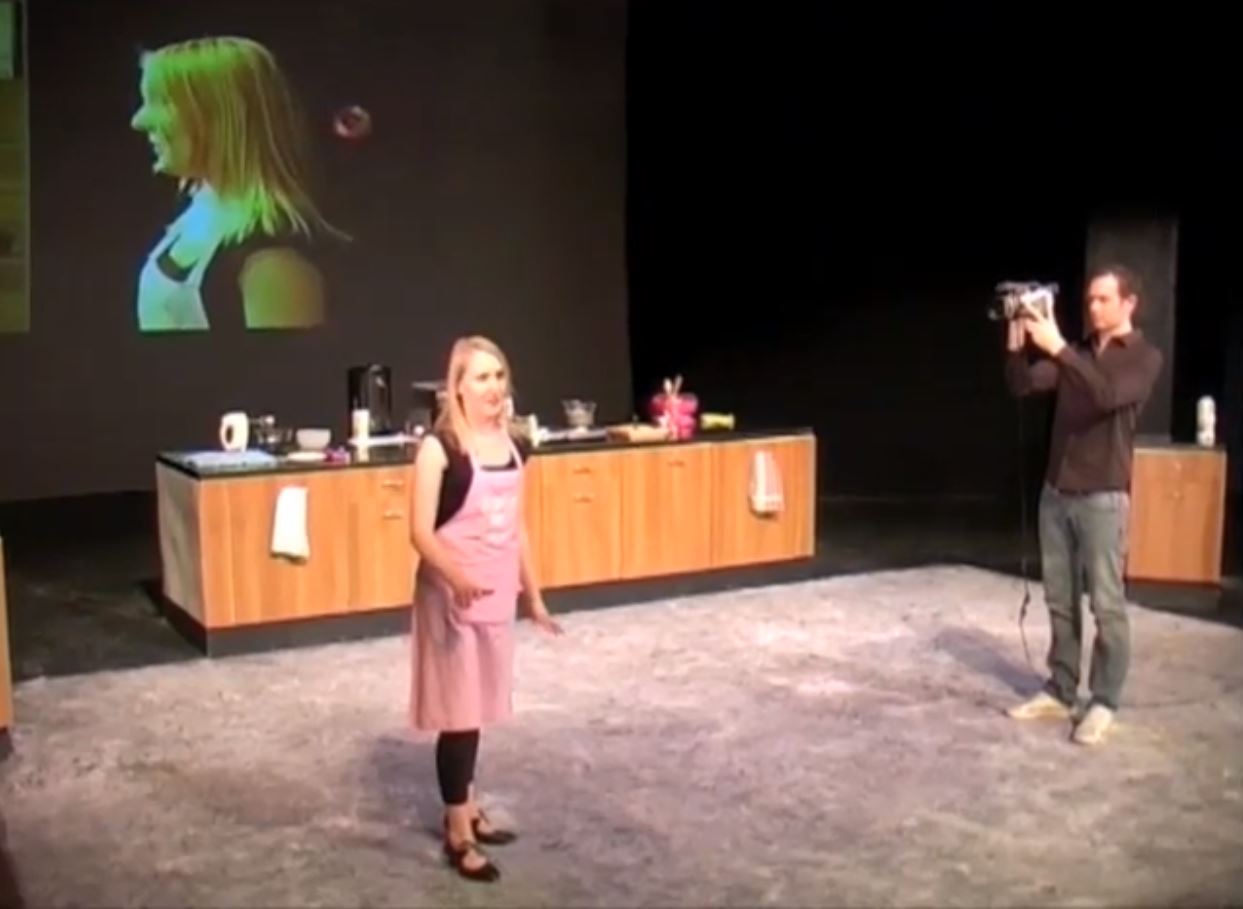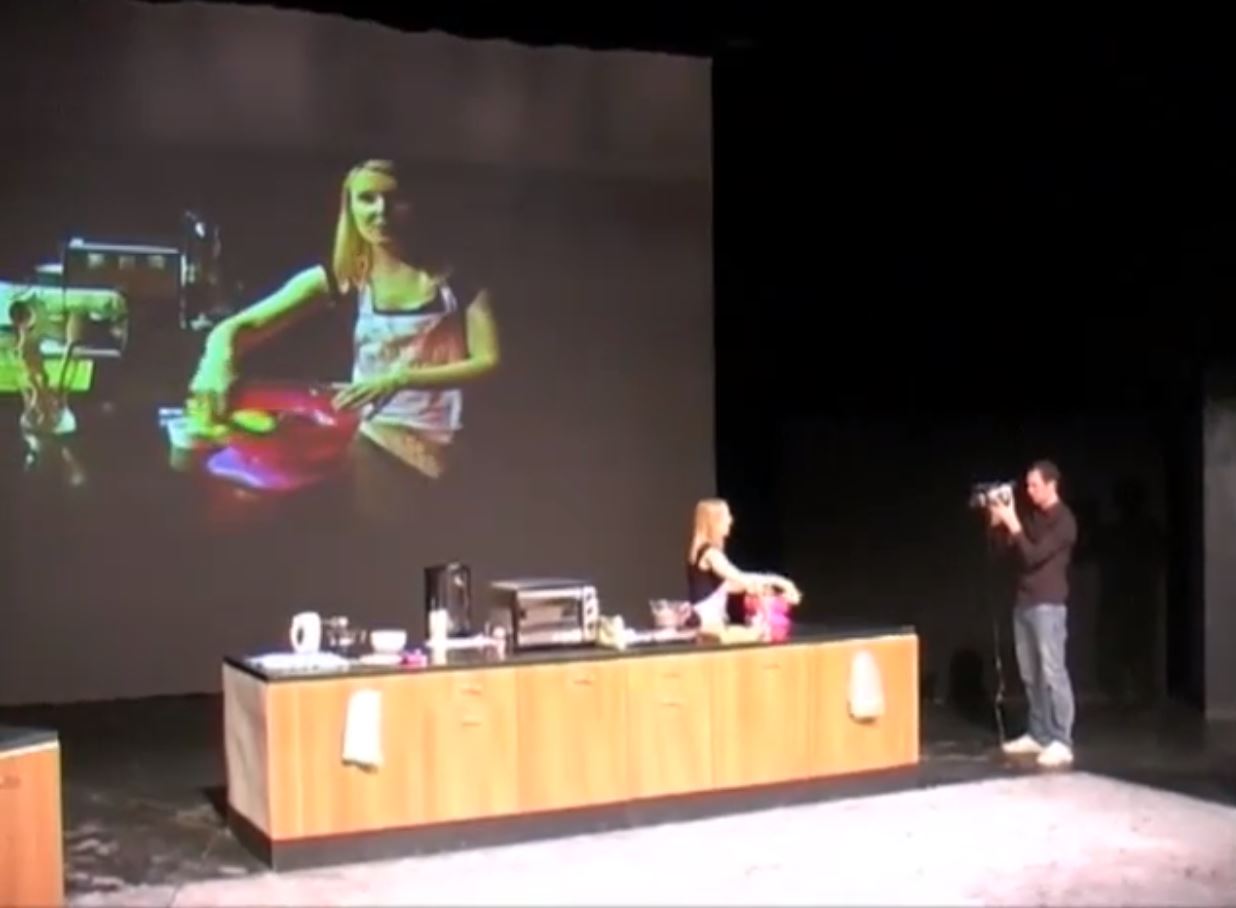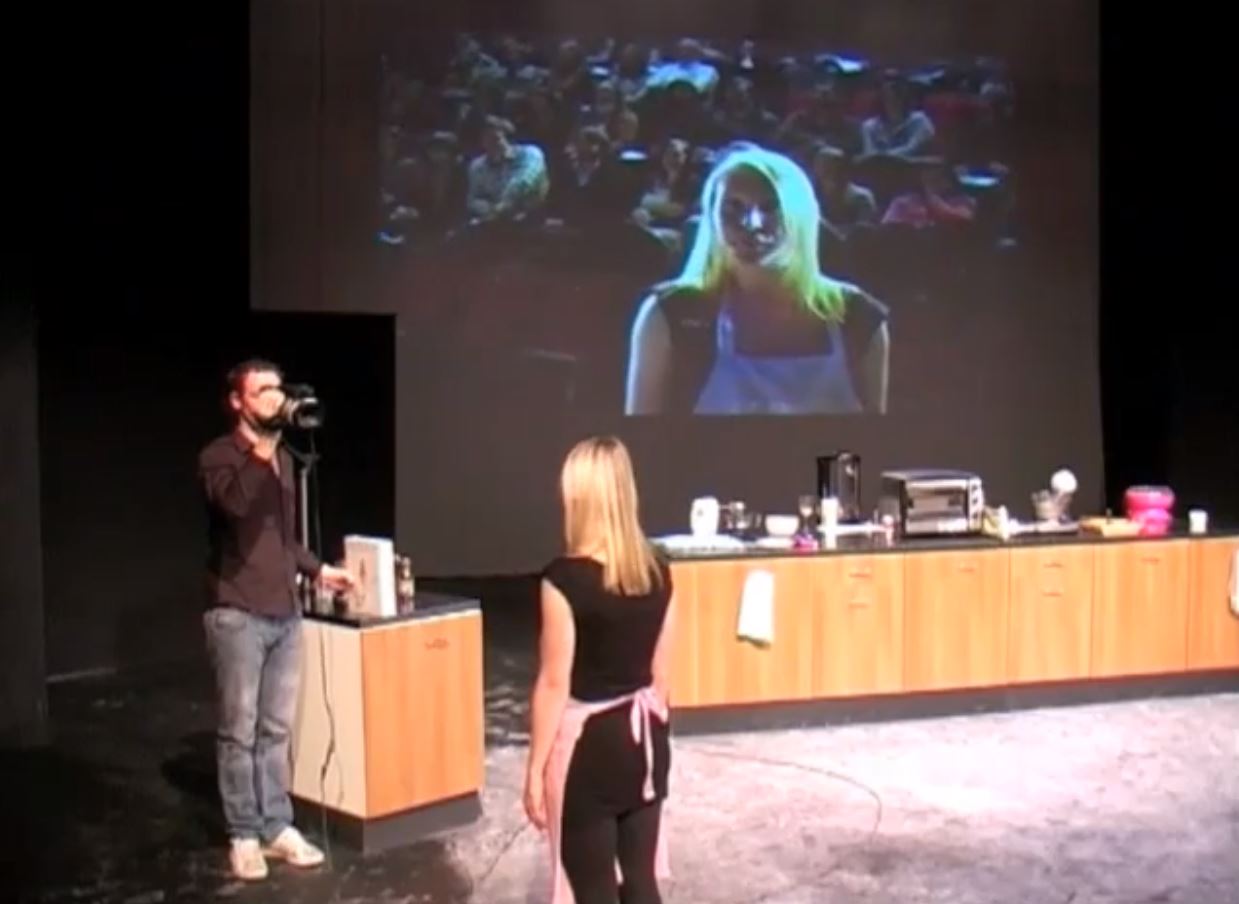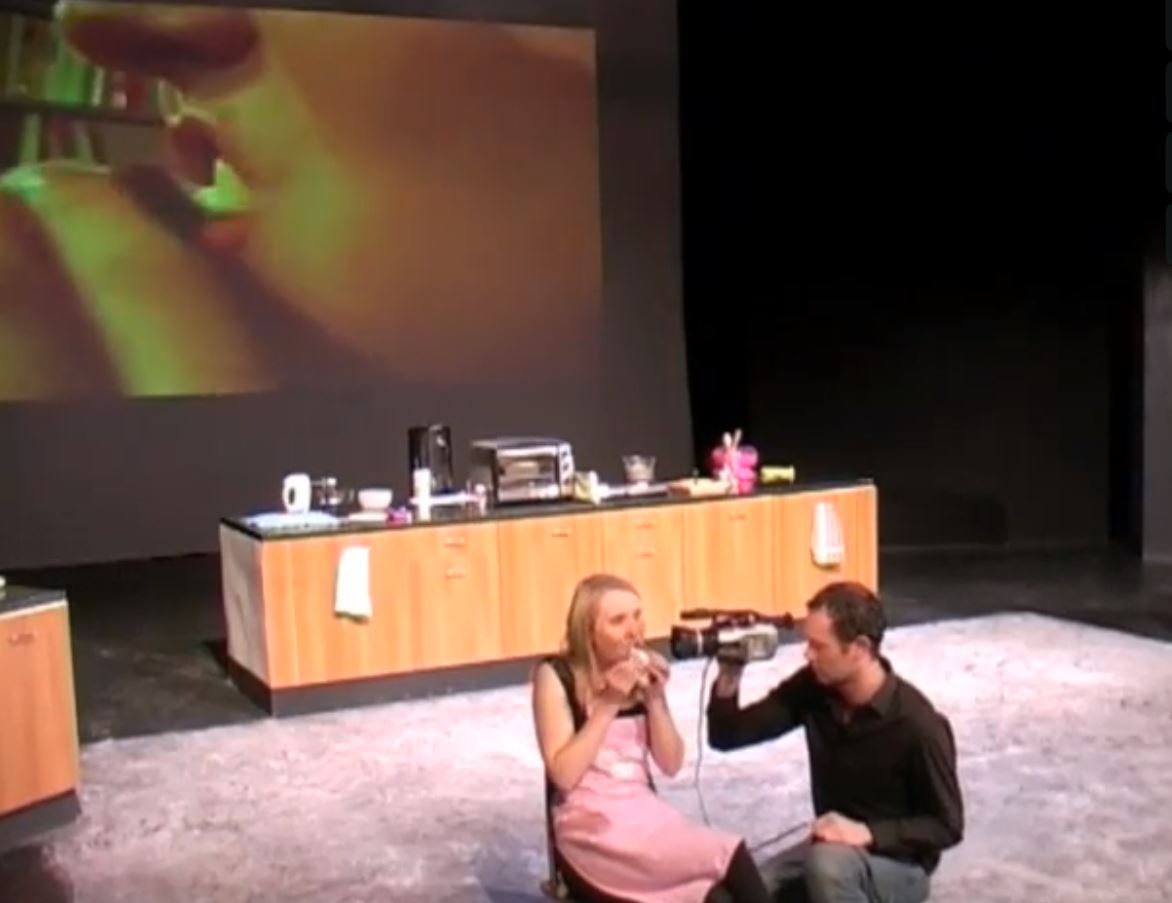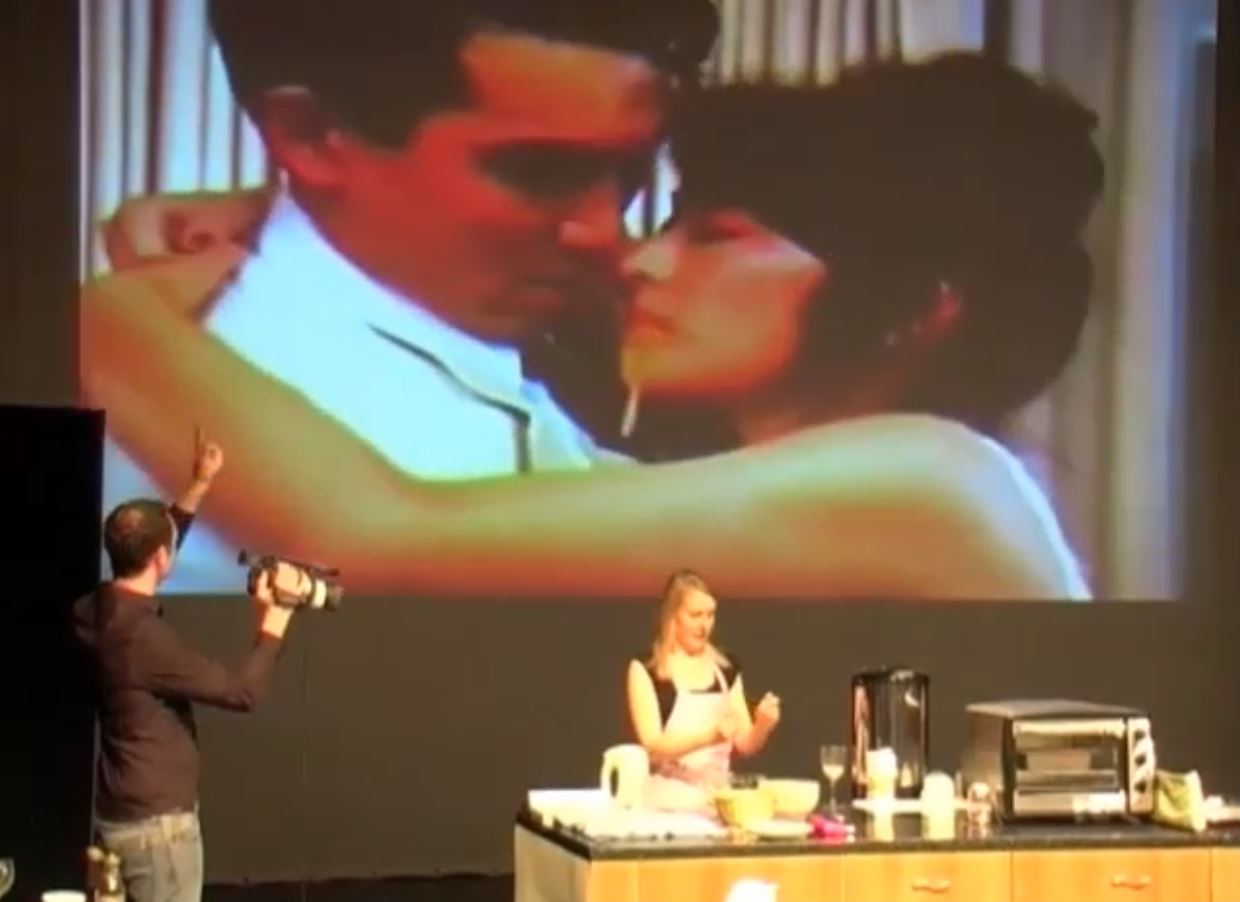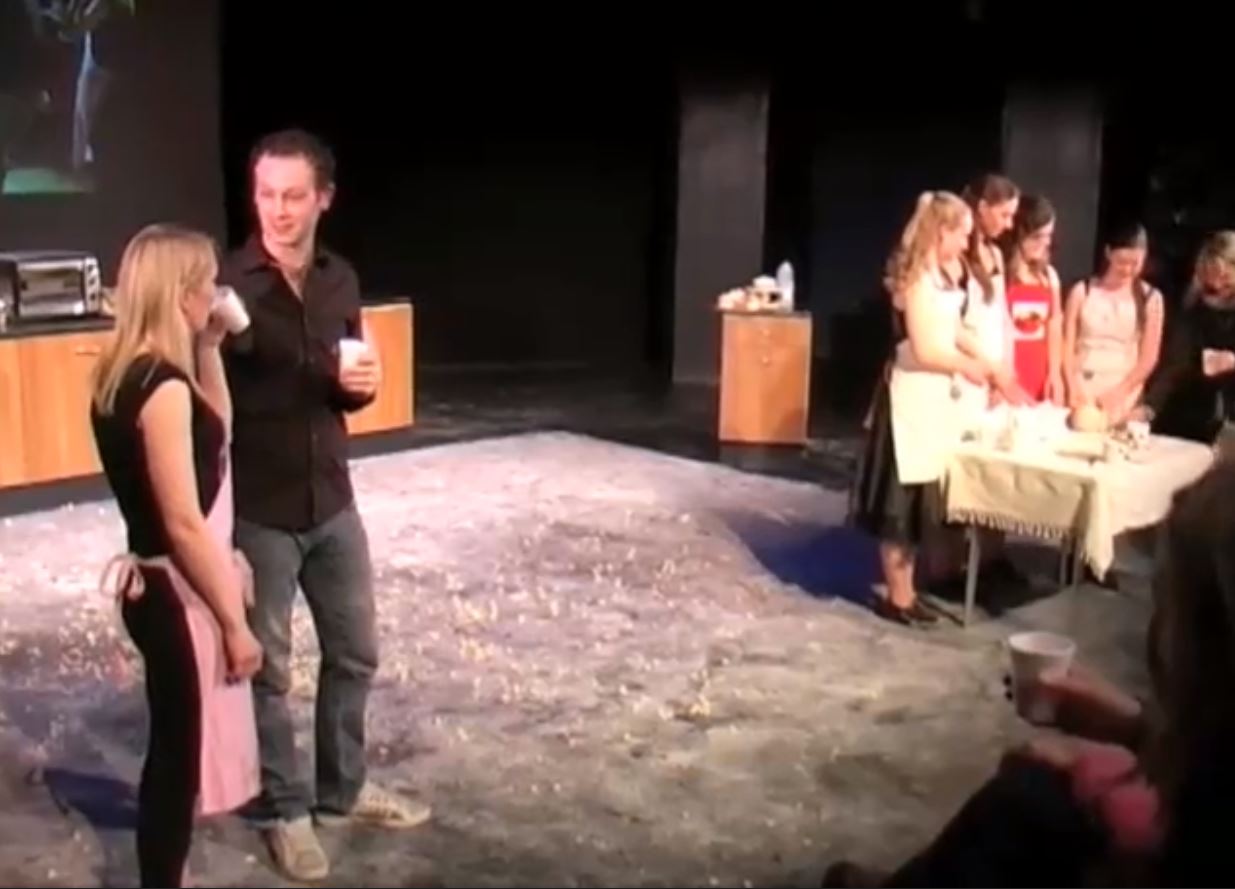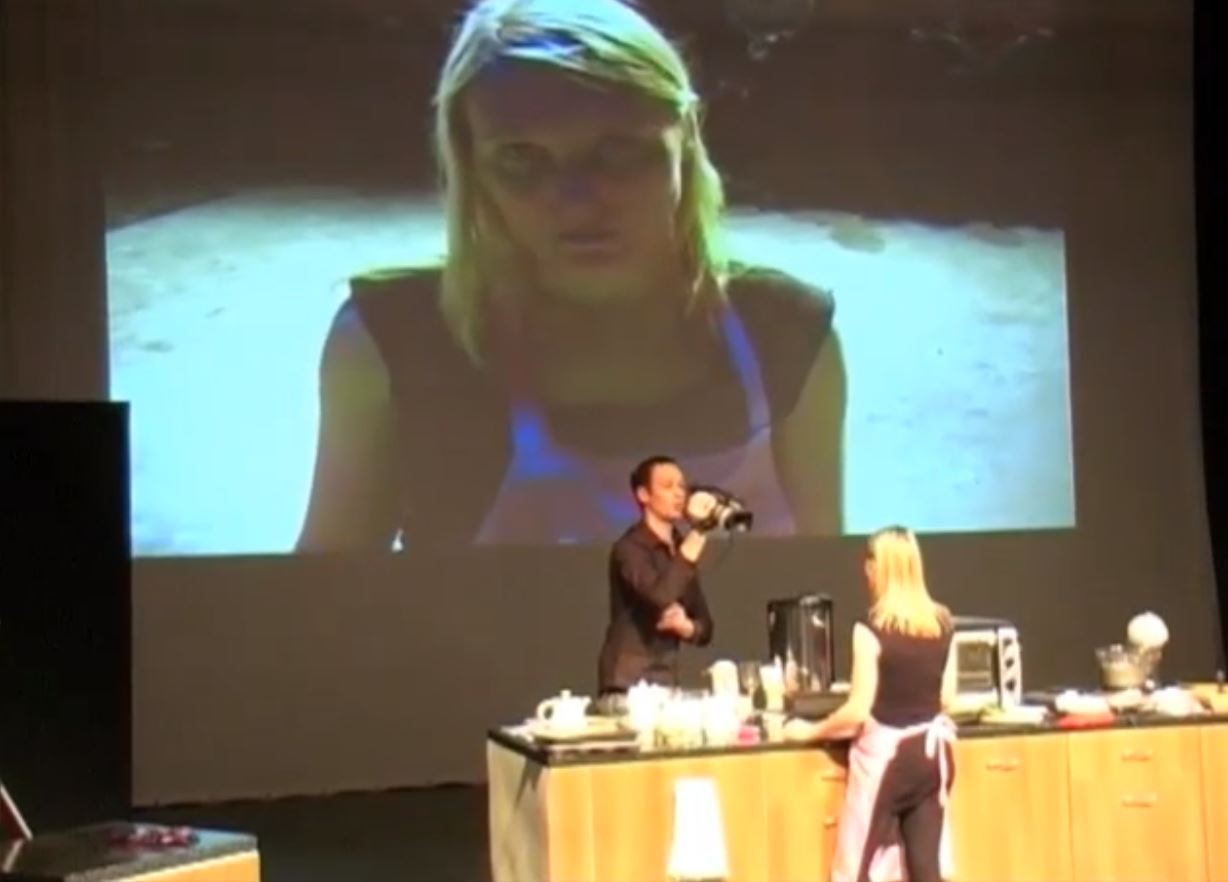 Promotional Edit
Full Performance