Now|Then

In 2017 Hull became a City of Culture. But what did that mean? To you? To the people who live there? To the people that have lived there? To Hullians, past and present?
Throughout 2016, stories of Hull were collected, explored and celebrated, brought out of the past, through acts of remembering, to become part of the functioning present. These constituted moments were then used to create a thirty-minute performance that took place in a taxi, with the audience driven around the streets of Hull. The journey actively remembered all of the things that mould and reform the city into what it is today, was yesterday, and will be tomorrow. Each experience was informed by the memories and stories of its new set of passengers, accompanied by a soundtrack that blended narration, conversation, and observation, along with a stunning soundtrack by BAFTA and Academy Award winning sound artist Christopher Benstead.
Now|Then ran for three months throughout Hull's City of Culture Routes and Roots season, featured on BBC Breakfast and was a WhatsOnStage theatre highlight of 2017.
---
'Uplifting and exhilarating in equal measure, it was a theatrical performance like no other'
(Hull Daily Mail)
'Wayne's dad's taxi is a magical place; it was an adventure [that] transported us through Hull, through history and through our own memory banks'
****
(North West End)
'It was absolutely incredible, the story, the journey, I loved the different, intimate theatre space'
(BBC Arts)
---
You are invited to continue the legacy of this exciting project by sharing your most significant memories of Hull via the Map of Memories.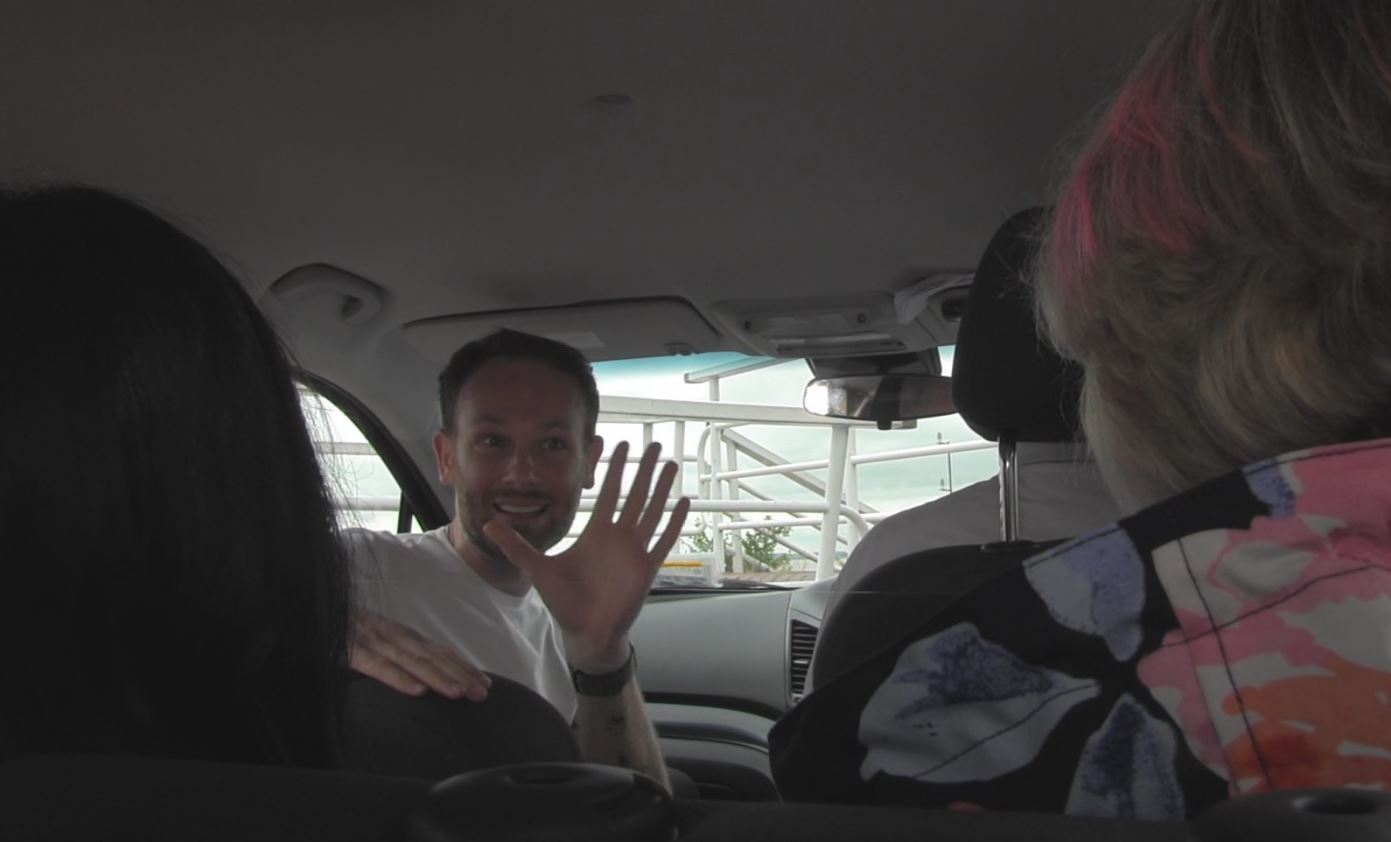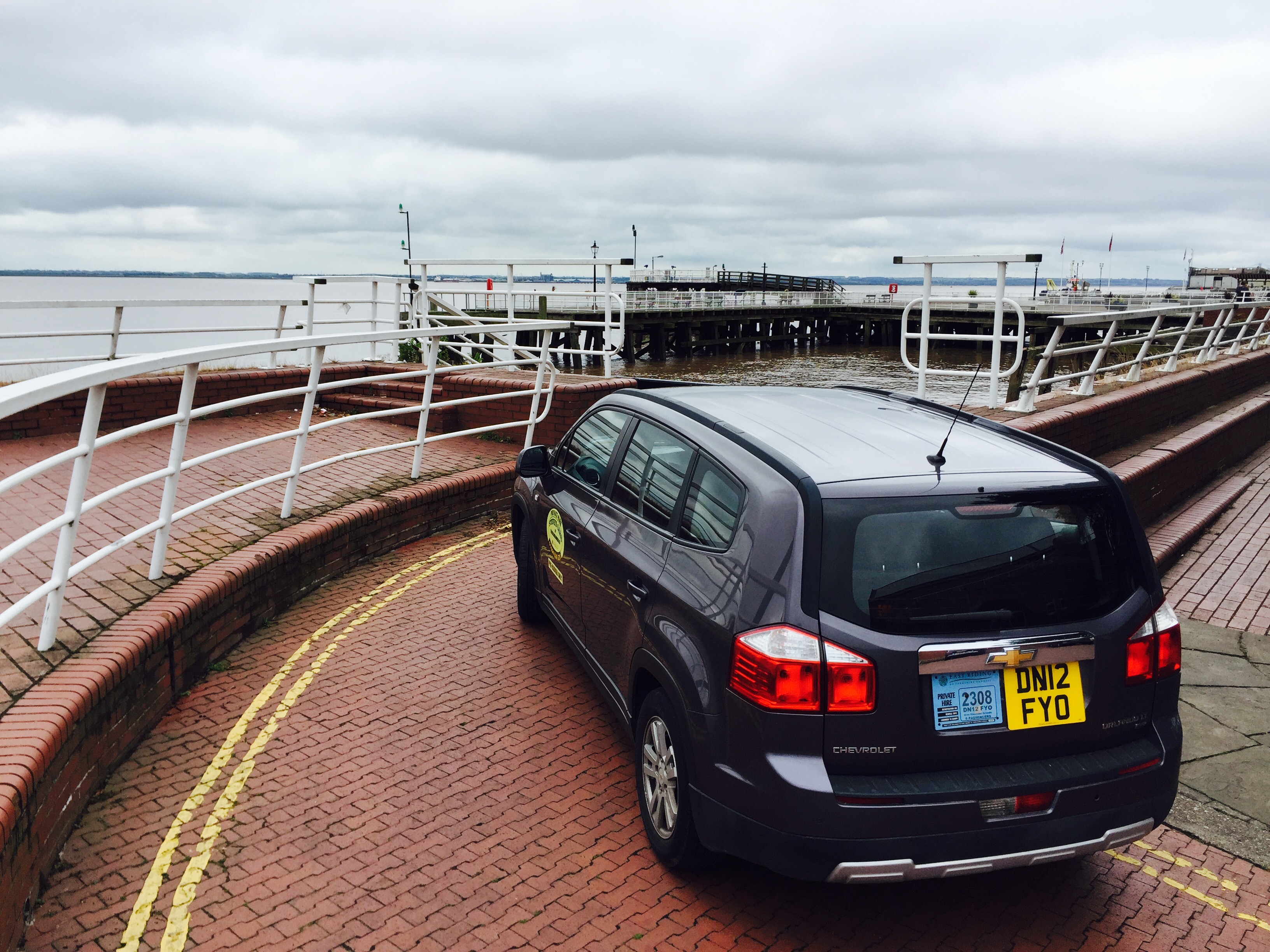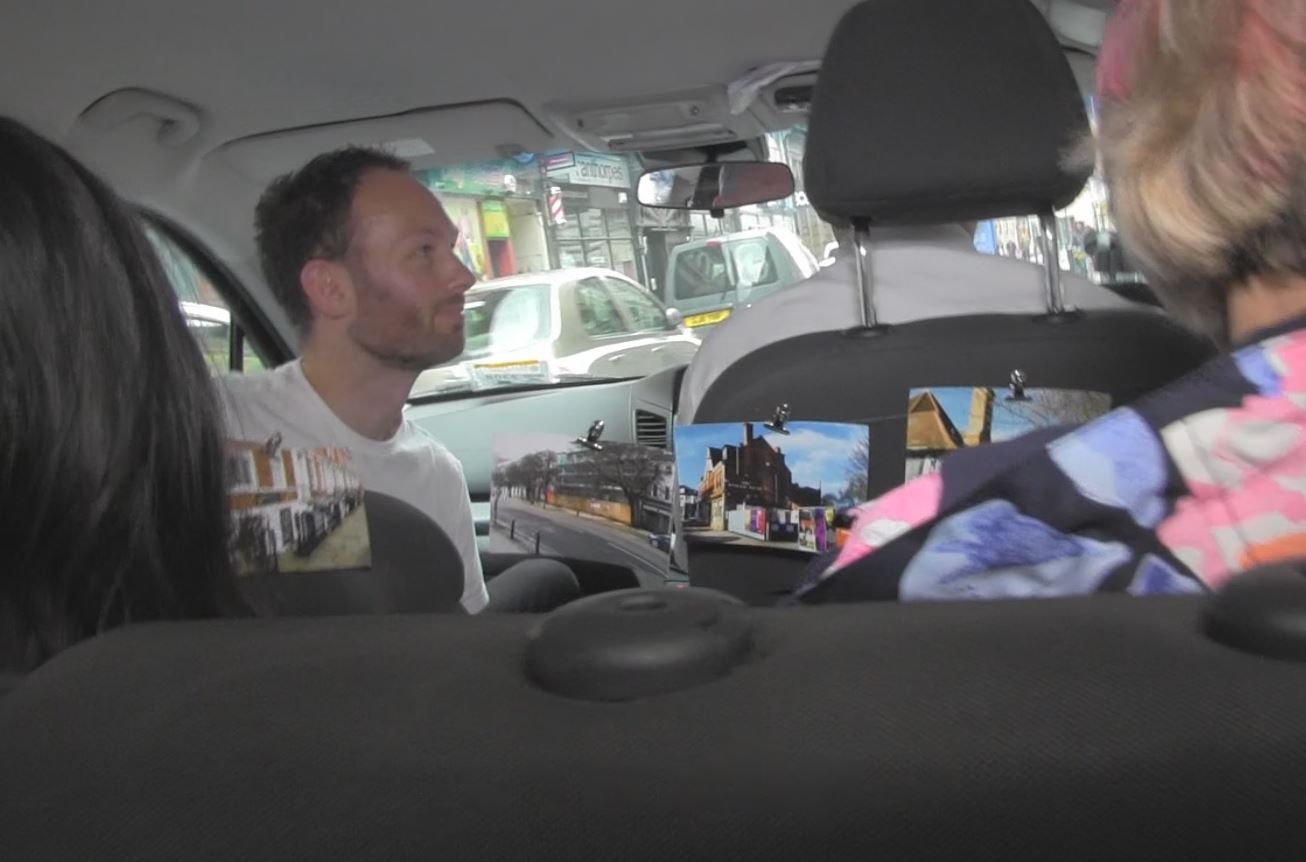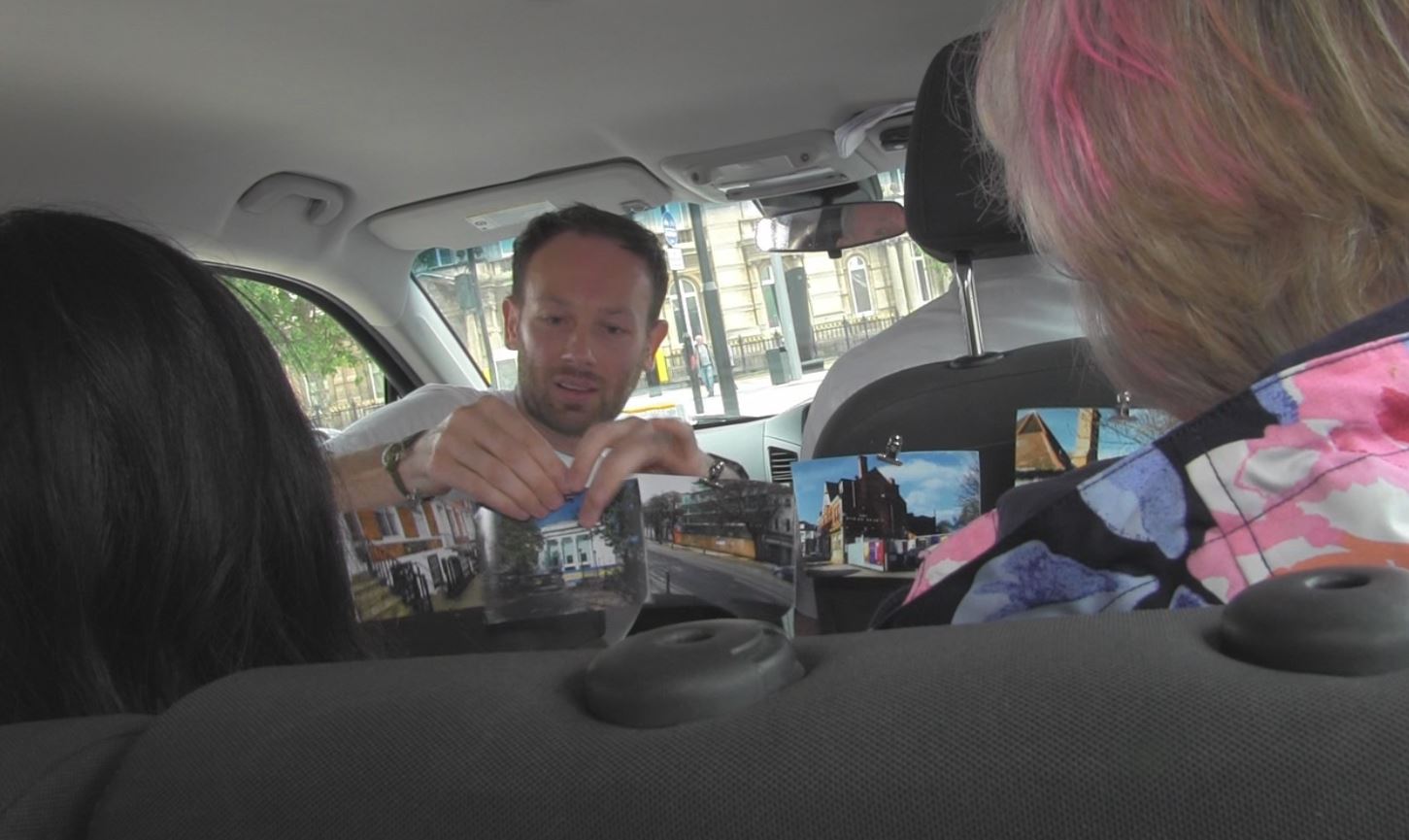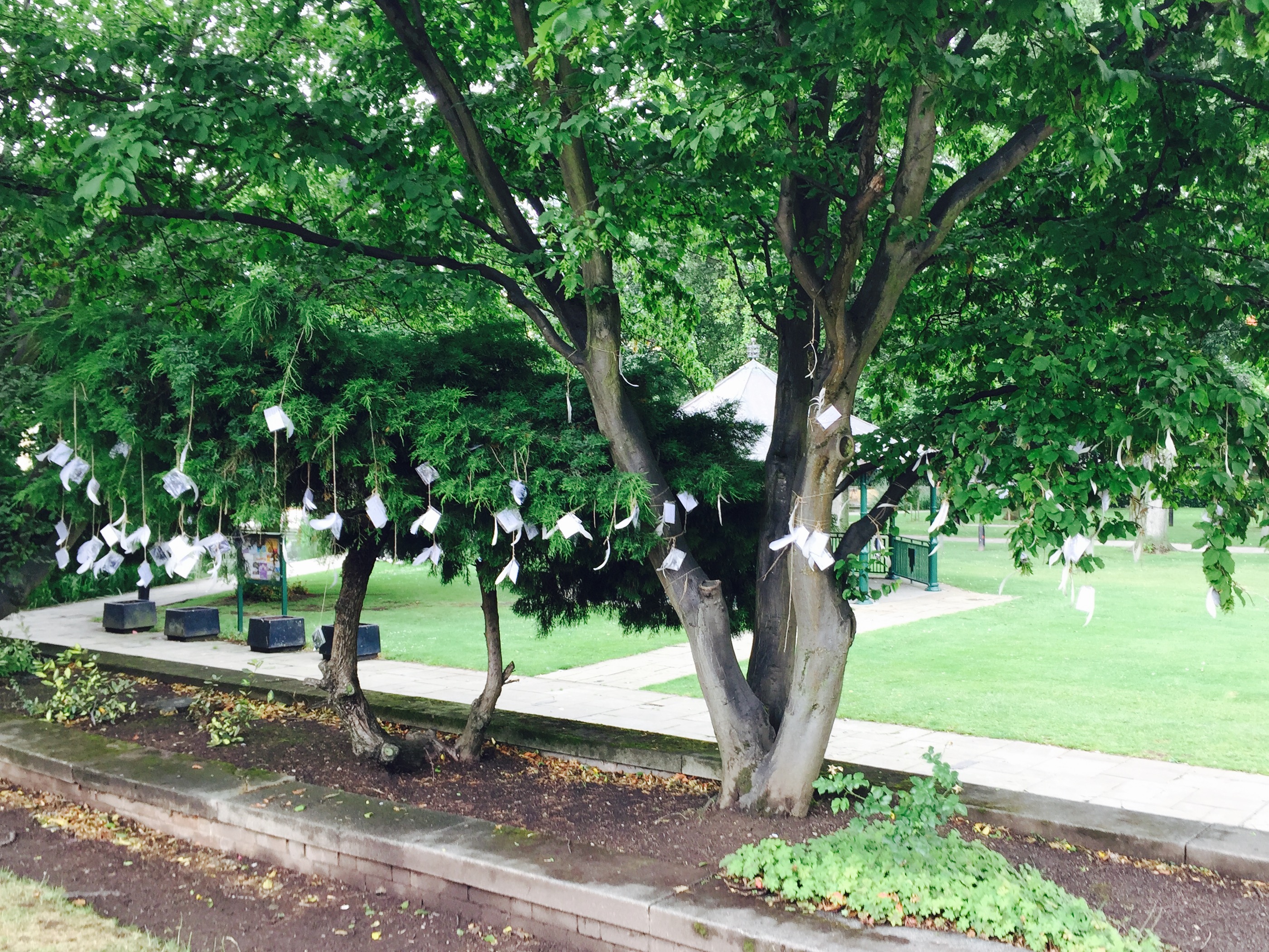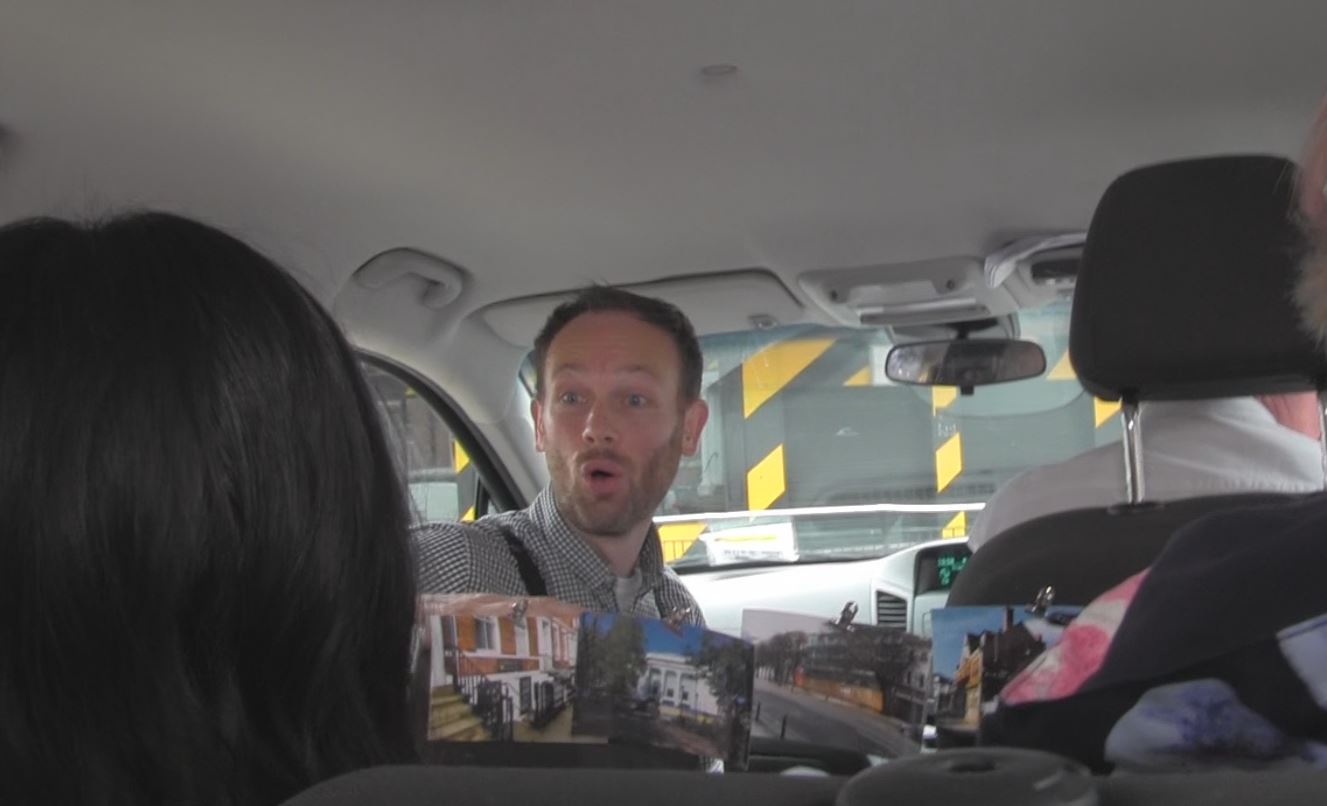 Promotional Edit
Full Performance